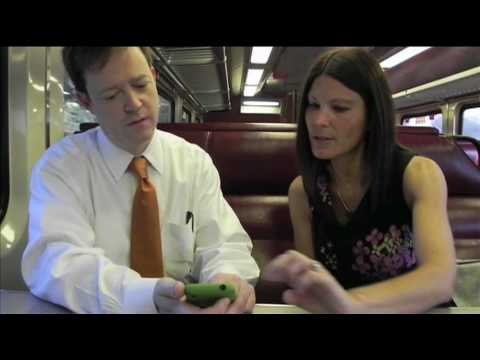 Running late....never worry about missing your train again. You can now conveniently pay from your seat onboard. The Massachusetts Bay Transportation Authority (MBTA) and Parkmobile announced a new service that will allow commuters and visitors to use their mobile phone to pay for parking.
Once registered, MBTA riders can use the mobile app, the internet, a text message or a phone call to pay for parking. Signs will be installed over the next few weeks; Parkmobile will be available at MBTA parking facilities later this summer.
To learn more about pay by phone service from the MBTA go to
http://www.mbta.com/riding_the_t/parking/?id=16205
.
Parkmobile benefits
Pay from the comfort and safety of your own vehicle
No cash or change needed
Easy & secure payment
Avoid getting another ticket
Online personal pages that allow you to manage and print your parking receipts
Registration is free, quick and easy
Waived transaction fee at all MBTA locations where Parkmobile is available.